Lille
Welcome to Lille! Discover wonderful places you will want to visit.
Venue
March 13
The first day of the workshop (March 13) will take place at Plaine Images.
Subway station Alsace, line 2 (red)
Plaine Images
99A boulevard Descat
59200 Tourcoing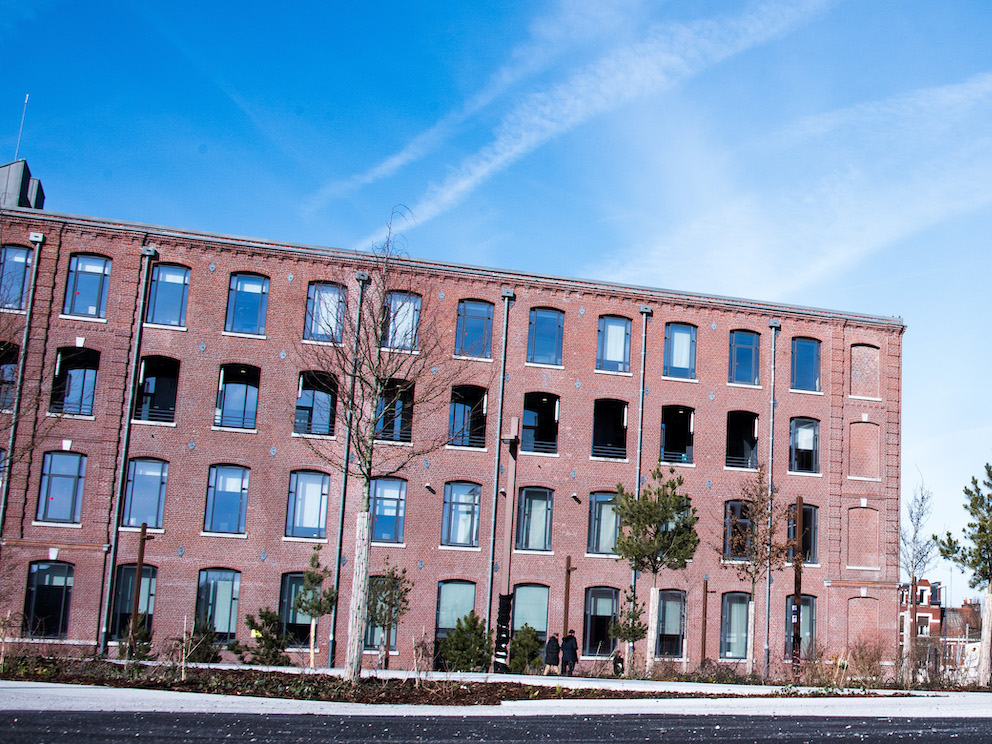 March 14-15
The academic workshop (March 14-15) will take place at Inria Lille — Nord Europe.
Subway station Canteleu, line 2 (red).
Inria, Bâtiment Place
172 Avenue de Bretagne
59000 Lille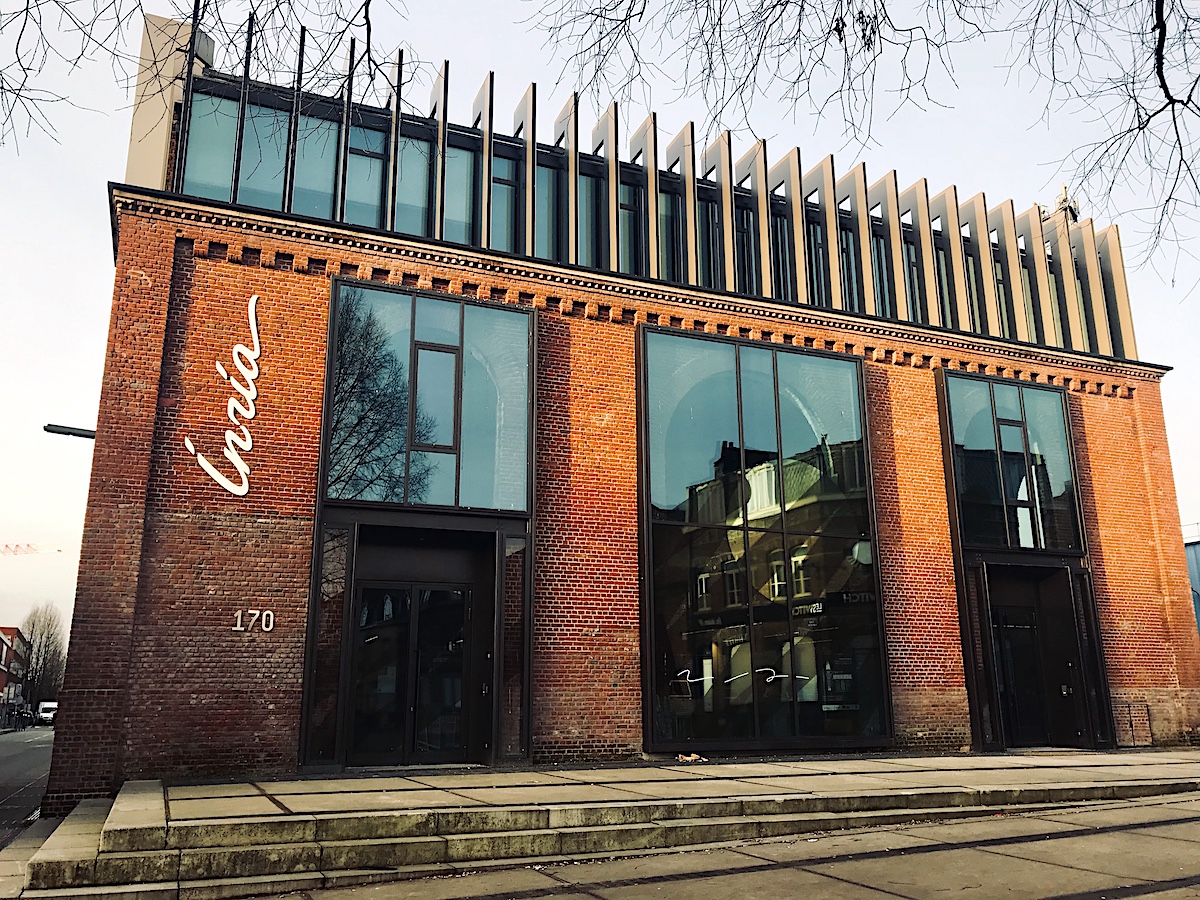 Photo ©Frédéric Carette
Social event
The social event on Thursday 14 will be a concert at La Malterie. It is accessible from both subway lines, at station Porte des Postes.

La Malterie
42 Rue Kuhlmann
59000 Lille
Transportations
By plane
Lille has an airport, with mostly local flights. There is a shuttle between the airport and the train stations, and a bus guild to the subway (see below).
Another option is to fly to Paris Charles De Gaulle, and then take a train to Lille (see below). The train station is in Terminal 2.
From Bruxelles, there are two airports: Brussels national airport and Brussels South Charleroi Airport. The second one has many low cost flights, and a shuttle that goes directly to the Lille Europe station.
By Train
It is highly advised to book TGV tickets in advance. There are two train stations in Lille: Lille Europe, where TGVs (e.g. from Paris) or Eurostar (from London) arrive, and Lille Flandres, which is mostly for local trains (TER).
Local transportations
The easiest way to move around in Lille is by subway. There are two lines: 1 (yellow) and 2 (red).
The closest station from day 1 venue is Alsace, line 2 (red), 17 stations from Lille Flandres station, direction C.H. Dron.
The closest station from day 2 & 3 venue is Canteleu, line 2 (red), 11 stations from Lille Flandres station, direction St Philibert.
The city center is around Rihour and République Beaux-arts. A picture map of the stations is available here. A complete map of all public transportations is available here.
Accomodation
The most convenient place for accomodation is in the Lille city center, between Rihour and Lille Flandres subway stations. Access to both conference locations is easy by subway (see above). This is the favored staying location if you would like to go for a beer in the evening and visit the city. The social event location is accessible through both subway lines. Advices for accomodations are available here.
Restaurants
We suggest a couple of addresses where you can have a nice lunch or dinner, both in the city center or close to the conference venue. You are also encouraged to explore and follow recommendation websites. There are many options to suit your taste. After the social event, we advise you to get the subway to get back to the city center for restaurants and bars.